With an emphasis on relationships and customer service, Jones Electric of Kitchener leads the way for excellence with experienced electricians and quality electrical workmanship. From new construction, residential renovations, retrofitting and electrical maintenance of older commercial buildings, Jones Electric manages projects thoroughly from start to completion.
After working for over 25 years as a Journeyman Electrician, Andy Jones founded Jones Electric of Kitchener in 2012. He brings extensive experience as both a Journeyman Electrician and Master Electrician to lead the team.
Our core values are to provide excellent service to our clients with honesty and integrity.
In 2018 we moved to our new location on Gage Avenue in Kitchener, and are adding talented professionals to our team every year in order to serve our growing list of clients.
When you hire Jones Electric you can feel confident knowing that you are getting the highest quality service that doesn't cut corners and gets the job done right, the first time.
Renovating or adding an addition to your home? Need your electrical panel upgraded? Whatever you're doing, we have all of your electrical needs covered.
Did you know that many of the homes in this country contain outdated wiring systems, while our use of technology and sophisticated electronic devices has increased dramatically. Whether you are experiencing a dead outlet, flickering lights, or a breaker that pops every time you use your hair dryer, a certified Jones Electrician will be able to find the root cause of the problem and provide service needed to resolve the issue.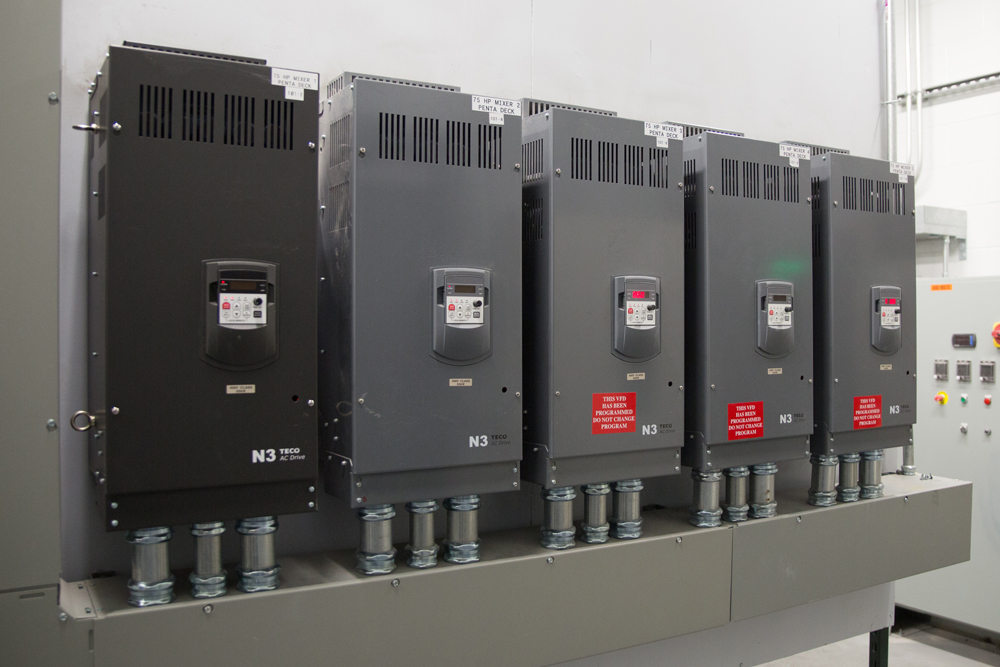 You can't trust just anyone with your electrical wiring needs. As a business or property owner, you rely on reliable, quality service and there's no room for mistakes. With our help, you can feel confident we will install all wires and other electrical components properly, the first time.
In addition to providing the initial installation of electrical components, we can also provide help with inspections, electrical repairs and underground installation, making us your one-stop-service for commercial electrical services.
Please note that we offer 24 hour emergency service